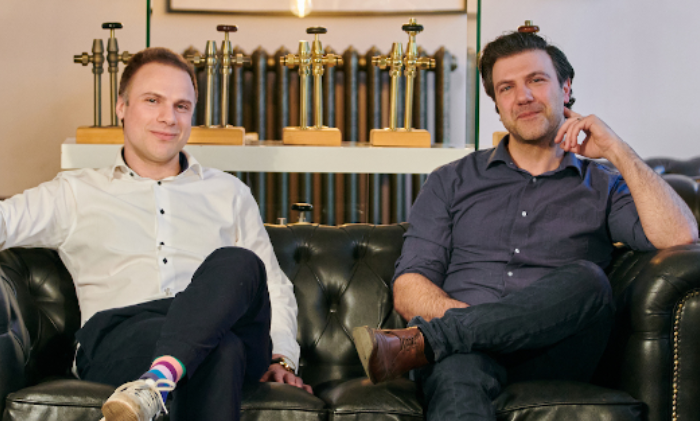 Castrads was established in 2006. The company manufactures custom-built, custom-finished radiators as well as controls and fittings that are suitable for both steam and hot water heating systems.
"Inspired by the past but always looking to the future, our products combine classic form and enduring functionality with the most up-to-date technology."
"We have focused our recent research and development on energy-saving solutions for steam heating, used extensively in America. Thanks to these efforts we've developed a family of architecturally attractive, energy-saving technologies that are easily fitted to existing steam systems. We retail these products through our New York showrooms and resellers across the northern USA and Canada.
The Business and IP Centre Manchester have provided free legal advice that will enable us to protect the IP behind our new products, ensuring profits remain in Manchester and allowing us to continue developing industry-leading heating solutions."
Castrads recently featured in the Financial Times, talking about running a family business.
You can read the story HERE