Meet some of our customers and find out how the BIPC helped them.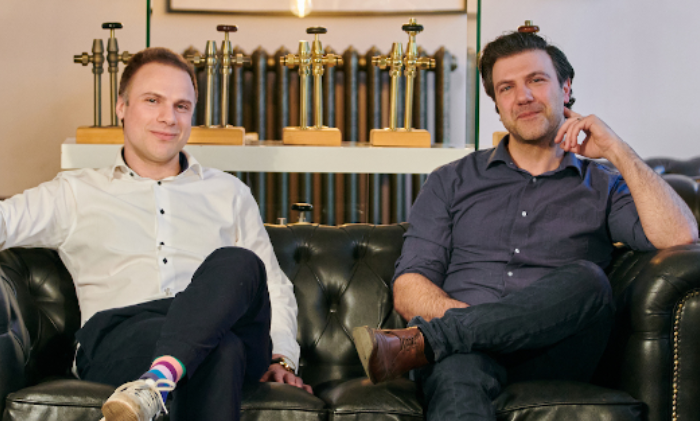 Protecting your intellectual property is essential for any business.
Read about how the BIPC helped rapidly-growing Castrads to protect theirs.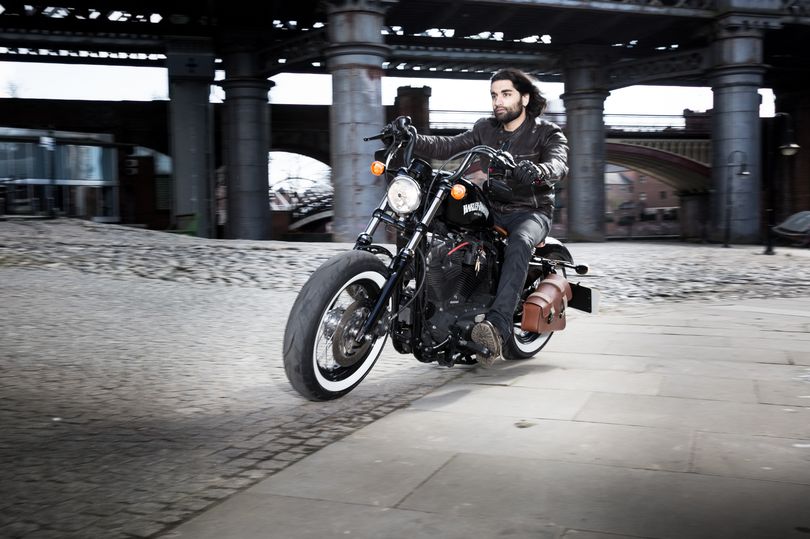 The resources and staff at the BIPC were really helpful with guiding us in many different areas from intellectual property rights, conducting market research, and learning about email marketing.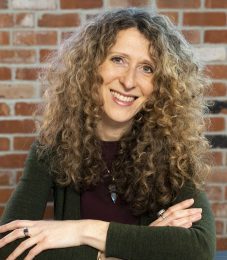 "I met Joni from the Business & IP Centre at a business exhibition in the Manchester Conference Centre and she told me about a day of workshops for businesses coming up at the library that sounded great! I was eager to get any insights to run my business in a better way and meet like-minded people. It can be very isolating working for yourself so I always like to meet and chat with others that work for themselves. It's great to bounce ideas off others and find out what is working and not working for them"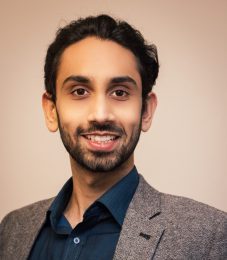 "I was interested in starting my business as a chiropractor and I was looking for local educational events for start-ups and small businesses and came across the Business & IP Centre at the Manchester Central library.
Amongst many events that I attended at the library, I found the Video Making workshop, Search Engine Optimisation (SEO) workshop and various other events on enhancing your digital presence events most helpful in my growth".
"I wanted to get pointers and basic help on Intellectual property issues such as patents, design registrations, and trademarking. IP workshops were great in terms of accessing basic advice from experts on patent, design and trademarking and gave me very useful advice for LumbaCurve some of which have already been taken up. I gained a clearer insight in to what I needed to do on the IP issues of the business immediately and how future design IP could be structured"