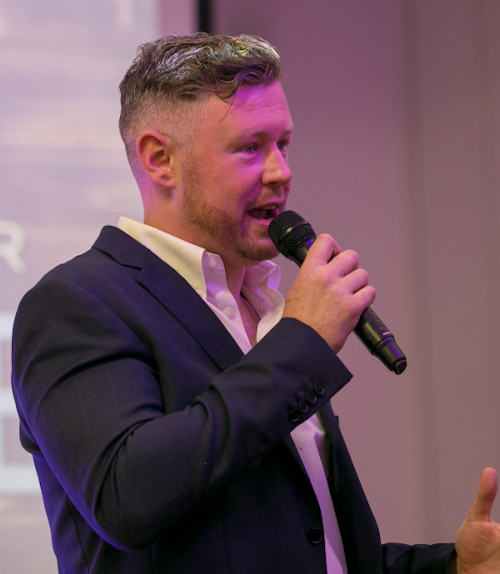 Dave Rigby
Dave Rigby is the founder and Master Distiller of Manchester Three Rivers Gin and the Managing Director of its holding company Central Line Holdings Limited. He is also the BIPC Manchester's Entrepreneur in Residence. 


Lisa Maynard Atem
Lisa has worked as a Social Media Strategist both as a consultant and for Harrods, heading up their social media department for 7.5 years, taking their following from 30,000 to over 2.5M.
Lisa Maynard-Atem is also the Managing Director of the Black United Representation Network (BURN CIC), an organisation focused on the economic and social empowerment of the Black community.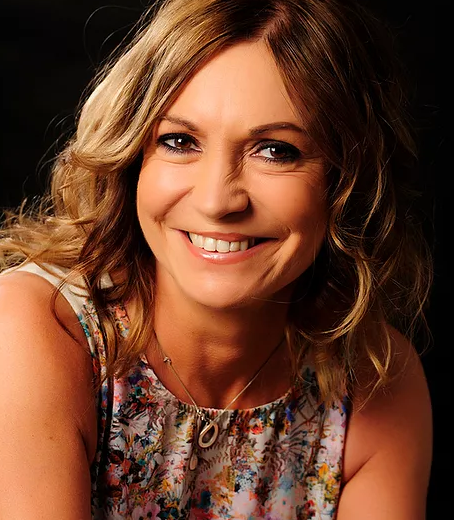 Wendy Breakell
Break Into Business MD and founder Wendy Breakell has first-hand experience of starting and developing new sustainable businesses.
She specialises in mentoring and coaching new businesses, and was recently named one of the region's top 50 business coaches by Enterprise Nation.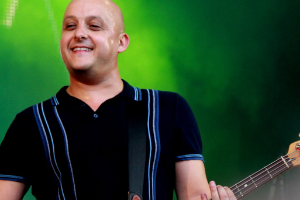 Martyn Walsh
Martyn is the bass player with the Inspiral Carpets and has many years experience in the music industry. He is also a business advisor and the Creative Industries Guru in Residence at the BIPC Manchester!
Ben Martin and Andy Smith
Ben and Andy are the founders of Royal Flush Marketing, a brand and performance marketing consultancy that helps ambitious businesses increase sales in the most time-effective way. They have been working with the BIPC Manchester since spring 2020, delivering workshops online.