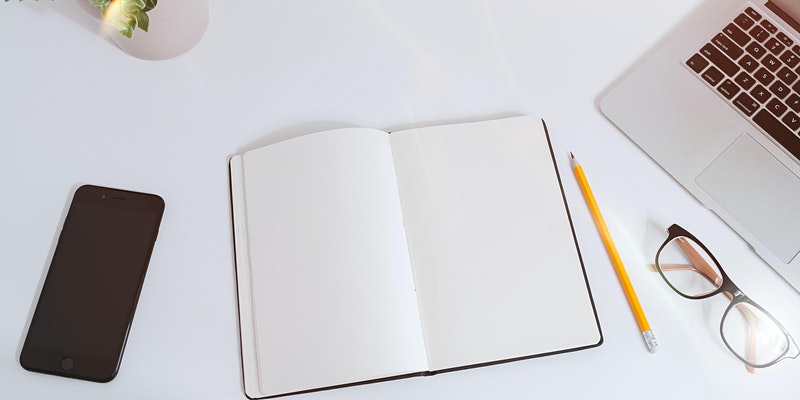 Think First, Plan Second, Post Third
When it comes to social media, it's not as simple as posting and waiting for something to happen. This workshop will take you through the key stages of what you need to do.
Join us for this excellent new workshop with Social Media Strategist and Entrepreneur, Lisa Maynard-Atem!